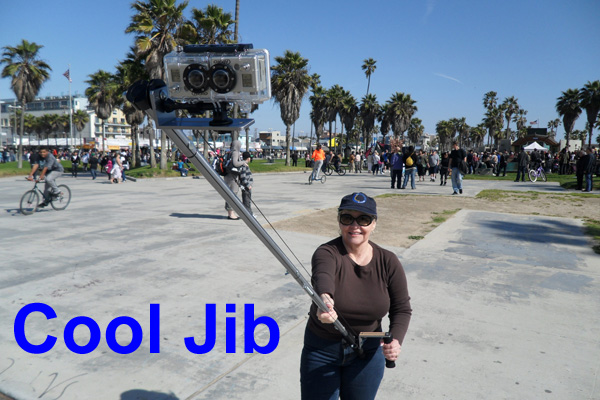 Read the Review about CoolJib
in Videomaker Magazine
online or in the April 2013 issue.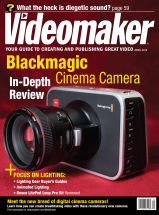 Click video to see what Cool Jib can do!
We have been in business since 1986 providing custom Film and Video products.
Most products have been custom designed for numerous clients, but we have
released a few of our cooler products for retail sales like:
Cool Zoom...(the first small LANC zoom control), then Cool Jib, and coming soon...Cool Slider.
We can provide design services for any type of electronic or mehanical Film/Video accessories.
Besides Camera support equipment, we have designed and built remote control systems, motor drivers,
3D video tools, lighting accessories and custom cables and adapters.
Eric Bakke has been a TV Technical Supervisor for over 15 years. He is available with his technical team to manage any of your Reality TV, Commercials or Field Productions.